Mozambique
Grace Missions traveled to the rural areas of Mozambique, a country ravaged by civil wars for many years, to provide people in remote villages with access to clean drinking water. This is critical for disease prevention and decreasing infant mortality.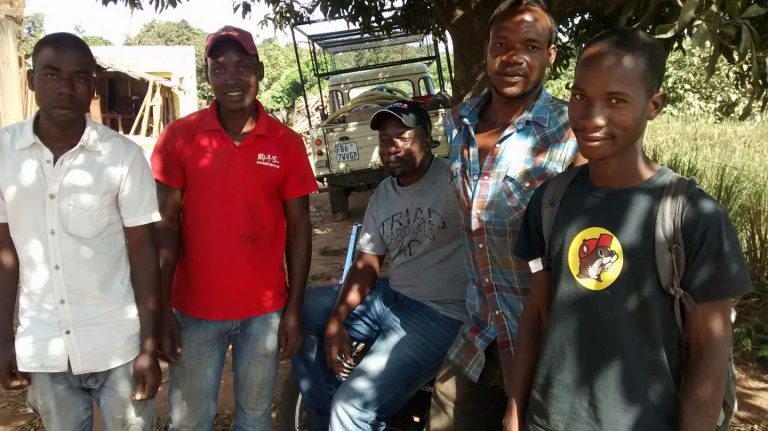 No more hand digging in the African heat. The rig below is changing lives! After the well is dug, locals are able to utilize a Canzee pump, a very low-maintenance pump suitable for rural communities with shallow to medium-depth water tables. Some spare parts for the pump can be manufactured in the village.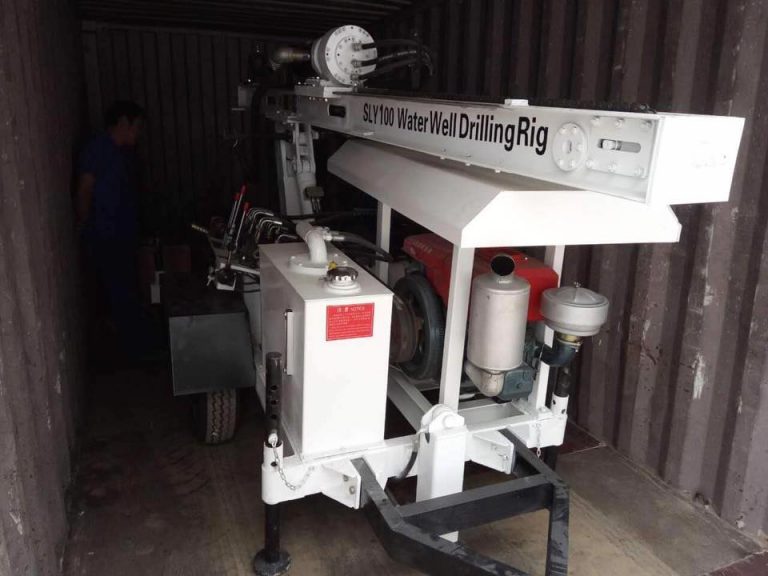 We had the wonderful opportunity to worship with the local church in Chimoio The folks in Africa take musical worship to the next level. With only one hand drum, with a rubber mallet, they filled the world with music for at least an hour.